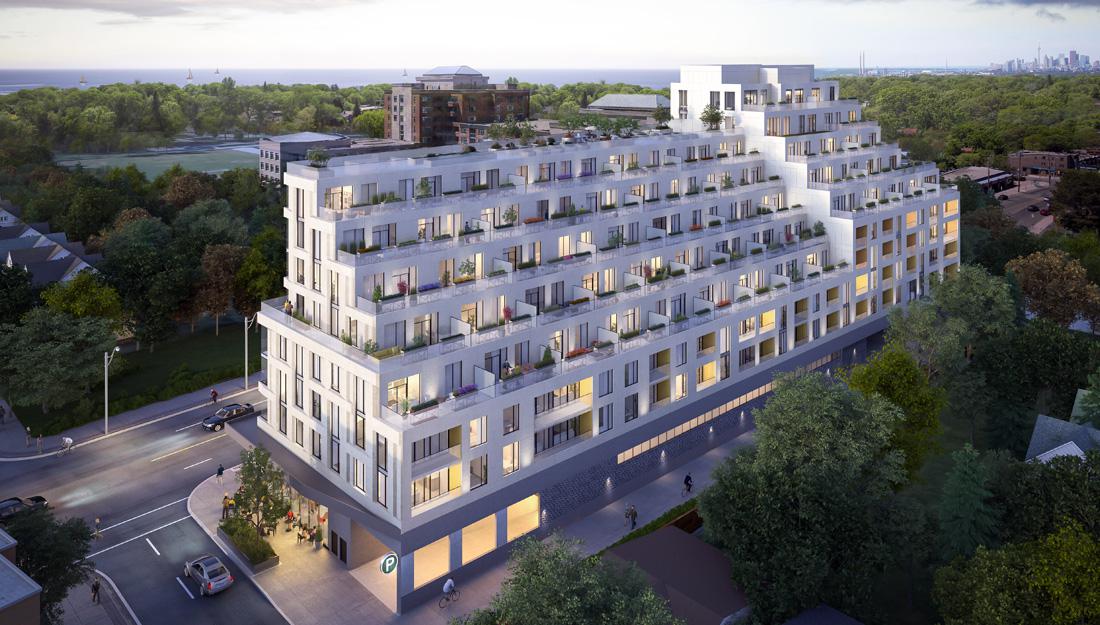 05 Oct

Condo Investment is a lucrative business, check how!

Whether you are buying or selling, there is always a profitable side in investing in condos. Condo living is one of the biggest and continuous growing trends in housing and lifestyle. No wonder there are new condominium buildings and developments emerging year after year. One of the top reasons why people are into condo investment is the lucrative returns. Buy and live in a condo and enjoy a significant difference in your monthly expenses. Sell a condo and get remarkable resale profits as well. Condos have 20% appreciation in 2017 and were a record-breaking year.

Hot Projects for First half of 2018 in Downtown Toronto are 1 Yonge Condos, 357 King West Condos, Lakeside Condos, Social Condos

Perks of Investing in Condos
High rise living is what young professionals and new families are into, anywhere in the world. Moreover, there are retirees and baby boomers that are jumping on the bandwagon of home downsizing. The practicality of living in condos is one of the benefits of investing in one. Does living in a condo in make money since then?

Rent-Out Potentials
Condos are good sources of income through renting out the property. Toronto is a growing urbanized city and a lot of people are looking for a place to rent. You can find a large potential market from young professionals, employees, students, and young families. As long as the condo unit is in a strategic location that is near transportation access and city hubs, you are making a profitable investment out of it.

Less Initial Financial Demands
Condo ownership is more affordable compared to buying a typical detached house and other housing types. You can find remarkable deals on pre-construction and even existing condo units. The down payment amount required to initially buy a condo is much smaller than typical houses. There are also pre-selling units that have much lesser asking price as well.

Minimal Maintenance and Utility Cost
One of the many reasons why most baby boomers and retirees downsize their home is due to the minimal utility costs and maintenance for condos. Valuable properties that require the minimal cost to maintain and run are undoubtedly profitable in the long haul. You have lesser electricity and water bills as condo units have smaller spaces that can afford lesser appliances and the likes. The monthly association fees for the building maintenance are also much lower compared to shouldering the maintenance expenditures on your own.

High Resale Value
Condos are good living choices. However, they also have quality and lucrative resale value. For instance, a condo's property sales value increases even with inflation. You can put your condo unit in the real estate market for a competitive and profitably higher resale price. Make sure that the unit is a prestigious and well-maintained high rise building. Most importantly, the location of the condo in highly influences the unit's overall market value.

A lot of condos are goldmines for profit-minded investors. The first step to take for lucrative condo buying and selling is to find a reputable and knowledgeable condo expert. Work with the right team and see how you can make your condo investment grow.