01 Jan

Mississauga New Condos Investment Opportunities For 2019

Mississauga is the 6th largest and most populous city in Canada. It is also where you can make a profitable and promising condo investment. Start with new condos near Square One and see a world of opportunities. Condo investment is a remarkable option for new professionals, young families, and retirees as well. Square One is a mall in the Mississauga as known as City Centre. The location is in the heart of the city, making your potential condo a lucrative find. Downtown Mississauga Condos is also home to numerous business and tourist hubs with easy transportation access.

Why choose new condos near Square One?

City Centre is one of the popular destinations for tourists, professionals, and immigrants. There is million worth of investments in Downtown Mississauga particularly the Mississauga Celebration Square. Festivals, farmers markets, multicultural events, and road shows bring life to the city all year round. Some of the flagship events that take place in Celebration Square include Rotary Ribs festival, Carassauga, Mississauga Marathon, and cultural festival, MOSAIC.

In the Core of the Business Hub

New condos near Square One are the distance away from the business and entertainment hub of City Centre. Square One shopping mall is a few steps away from high rise condos in Downtown Mississauga. It is also the largest shopping mall in Ontario and second in Canada. Mississauga is also the centre of politics. City Centre houses the Office of the City Mayor. Art and culture hubs are a stone's throw away from Art Gallery of Mississauga, Mississauga Celebration Square, Sheridan College, Sports Hall of Fame and Living Arts Centre.

There are vendor carts, markets, fountains, horticulture displays, children play area, outdoor cafes, and art and sculpture sites nearby. Living these venues puts you in the most strategic location in the heart of this promising urban metropolis. No wonder new condos near Square One are selling like hotcakes. Savvy real estate investors and first-time buyers alike see the opportunity to earn with condo investment. Downtown Mississauga condos are lucrative finds especially with the interest rates at their lowest.

Potential Condos for Investment near Square One

There is a long property listing of condos in Mississauga, particularly those in the City Centre and near Square One. Check out some of the possible choices that may qualify in your portfolio:
M3 Condos by Urban Capital & Rogers Real Estate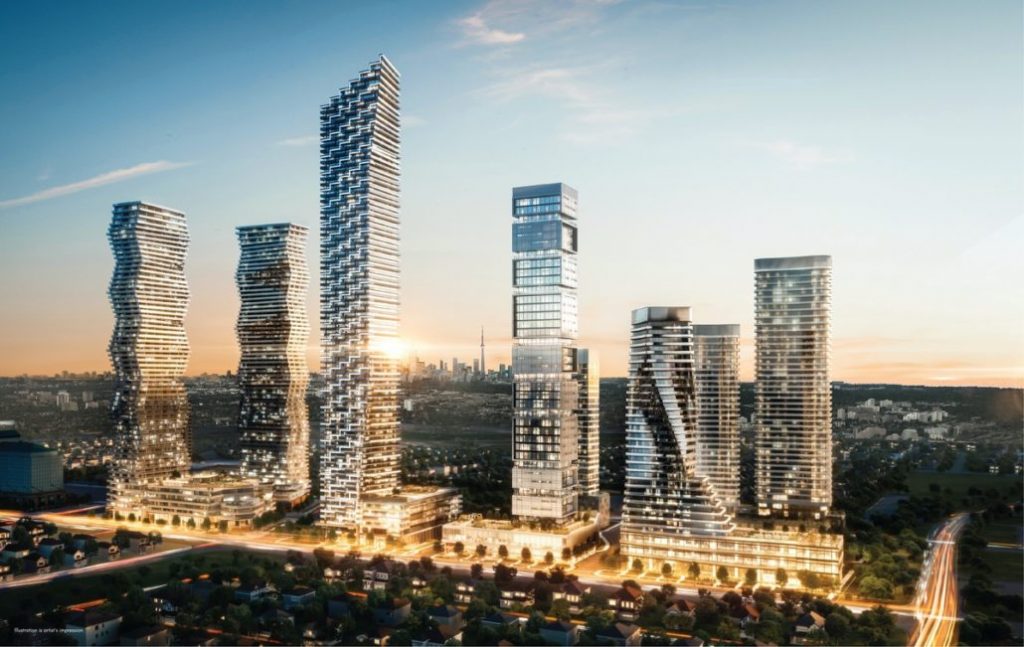 M3 Condos: M City Condos Phase 3 in a $1.5 billion master-planned new condo development by Rogers Real Estate Development Limited and Urban Capital Property Group currently in pre-construction located at 3980 Confederation Pkwy Mississauga, ON L5B 3J1.  M City Condo is modernizing Square One area,  Mississauga future is about enjoying today is the goal of "M City".  The plan will include 8 new condominium towers across 15 acres and upon completion will create over 6,000 brand new residential suites. M City Mississauga is bringing stunning architecture that will shine even more light on the Square One.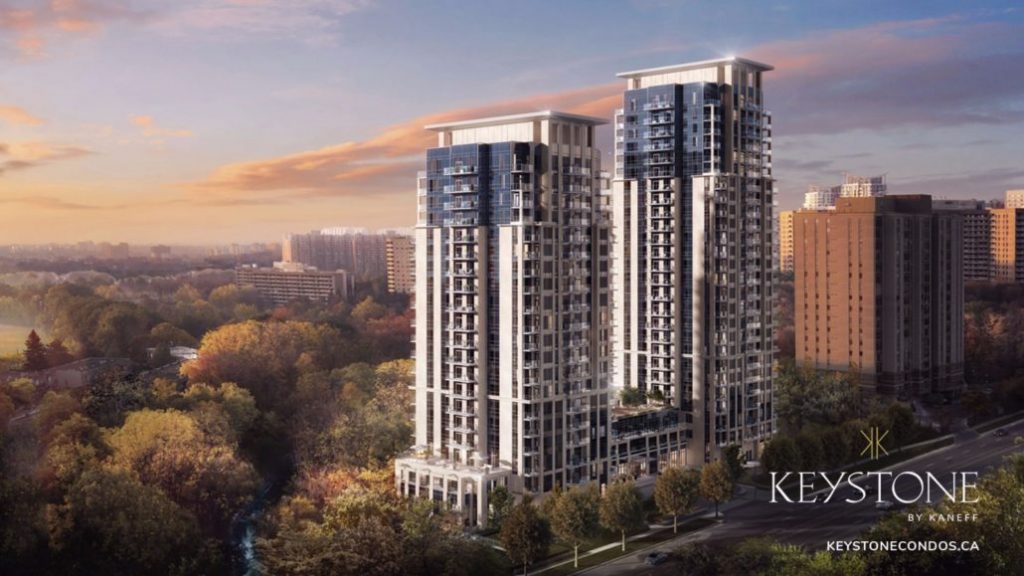 Keystone Condos is a new condo development by Kaneff located at 202 Burnhamthorpe Rd E, Mississauga, ON L5A 4L4 with the major intersection of Hurontario & Burnhamthorpe road. Keystone Condos will be a two-tower community reaching 20 and 23 storeys in height with 555 mixed floorplans spread between the two buildings. Keystone will have a spectacular ravine location with panoramic views, an array of luxurious amenities condo featuring an infinity pool and pocketbook friendly prices makes this a unique condo community in the heart of Mississauga. Prices estimated to be starting from the $300,000's.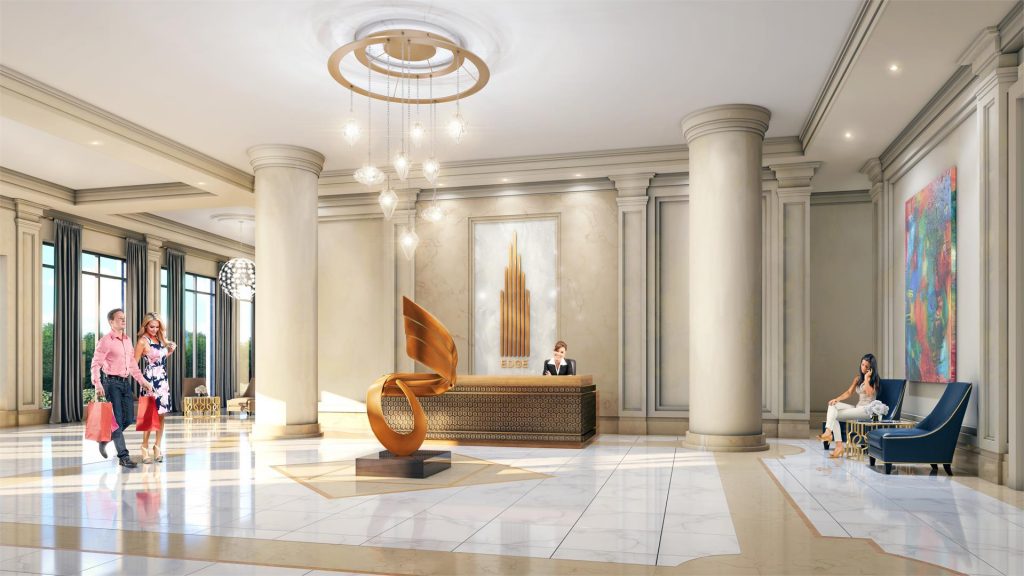 Edge Towers 2 is a New Condo development by Solmar located at Hurontario and Central, Mississauga. Solmar Development is creating 3 condo towers in the Edge Tower community. Edge Condos will have wonderful amenities and beautiful design. The three condos in total will have 1367 units. Edge Condos is right at Mississauga's downtown. Mississauga's downtown has such a beautiful culture with the Living Arts Centre, Opera Mississauga, Art Gallery of Mississauga, and Mississauga Celebration Square all walking distance from this pre-construction Mississauga condo. There is always something exciting taking place at Celebration Square such as Movie Night, Special Holiday Events, and Farmers Markets.

Avia Condos are the latest in the modern Parkside Village development. The Avia Condos will offer a central location in a true urban core. With a mix of commercial units on the ground floors and functional residential condos above, the Avia Condos bring lifestyle and urban sophistication to Downtown Mississauga. It is the latest in the unmatched master-planned community of Parkside Village at the intersection of Burnhamthorpe Road West and Confederation Parkway in the Square One neighbourhood vicinity. This pre-construction high-rise mixed-use residential development will inevitably rise 45 storeys and accompanied by 568 remarkable suites. It'll be brought to you by Amacon and designed by Turner Fleischer Architects. The expected completion date is tentatively slated for 2021. This magnificent pillar soaring in Mississauga's skyline will start selling in Early 2019 with prices starting from the  $300,000's.
When looking for a lucrative real estate investment that offers the highest ROI, new condos near Mississauga Square One are top choices. It is the best place to stay, resell or rent out for income generation purposes.