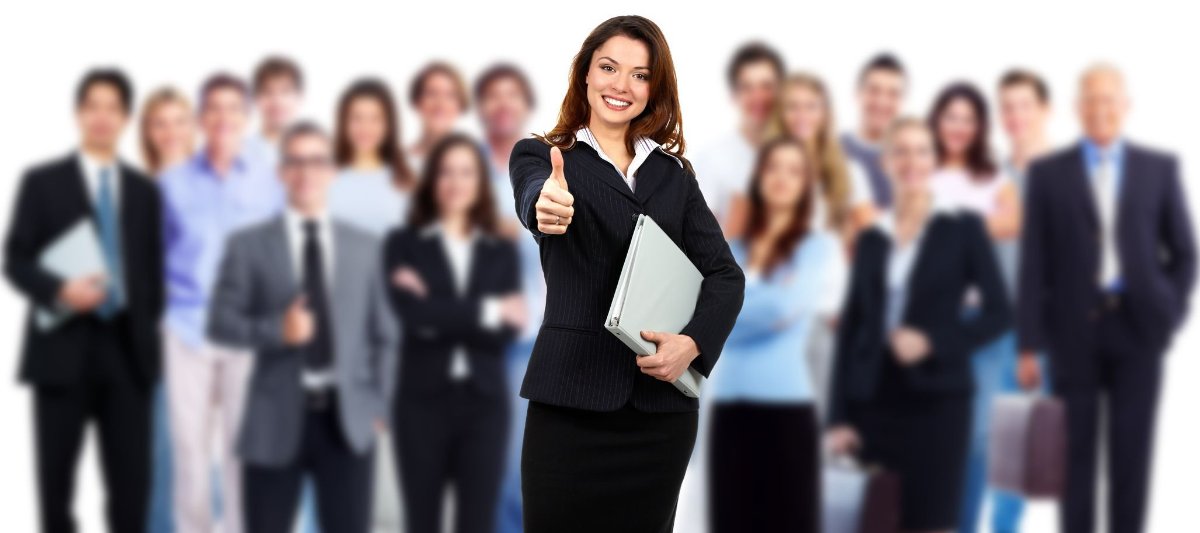 05 Oct

Pay Zero for professional advice on pre-construction condos in Mississauga

Finding the best new condos in Mississauga requires a lot of things. One of the top things you need to consider is hiring a licensed, trusted, and knowledgeable agent. Despite misconceptions, working with the right condo agent makes a world of difference in your investment. Whether you are buying or selling your condo in the market, the assistance of a reliable agent has profound effects on the end result of your venture.

Top Mississauga Condo opportunities are Keystone Condos, M City Condos,  Daniels City Centre Condos & Edge Towers

Free Initial Consultation is Possible

A lot of real estate agents offer free initial consultation with potential clients. This is part of their professional service, especially for first-time buyers. Planning for and achieving your dream condo are two different things. The missing link is a professional real estate agent that specializes in new condos in Mississauga. The agent provides valuable information that could help in making a conscious decision and informed choice.

Potential condo buyers and sellers consult a real estate agent for advice as well as sound recommendations. Always go for an agent or real estate agency that offers no-obligation, complimentary professional consultation. You can decide right then and there if you can work with this agent or not.

Hire an Agent before Investing in New Condos in Mississauga

Is it a good decision to hire a real estate agent in order to materialize your condo buying or selling plans? No doubt. Condo investment demands a lot of your time, energy, and most importantly, money. Working with a certified professional in this niche protects you from making unsound and unwise decisions. Why risk making errors that could put your hard-earned money to waste?

Here are some of the perks of hiring a professional condo agent for your investment in new condos in Mississauga:

Updated Database of Property Listings

Experienced and trained real estate and condo agents maintain an up to date database of property listings from MLS to their own buyer and seller list. Seasoned agents are fully equipped with other data in their portfolio including past client referrals, websites for property matches, and online presence. Working with an agent puts your best interest first for a lucrative and profitable condo investment.

Extensive Knowledge of Mississauga

One of the huge perks of working with a professional agent is having the edge of someone's assistance that is knowledgeable about the area. Local agents that are experts in this particular

condo market help you find the ideal property that matches your needs and budget. Working with a listing broker or agent also helps you boost your chances of selling a condo unit through maximum exposure to potential buying markets.

Reliable Networks and Affiliations

New condos in Mississauga promises remarkable investment returns for buyers and sellers alike. An agent provides you with the network to make your property known to potential buyers. They also help potential buyers find the matching property that is profitable and lucrative.

Professional advice is just the first step towards quality investment on new condos in Mississauga. Arrange a free consultation with our agent today.