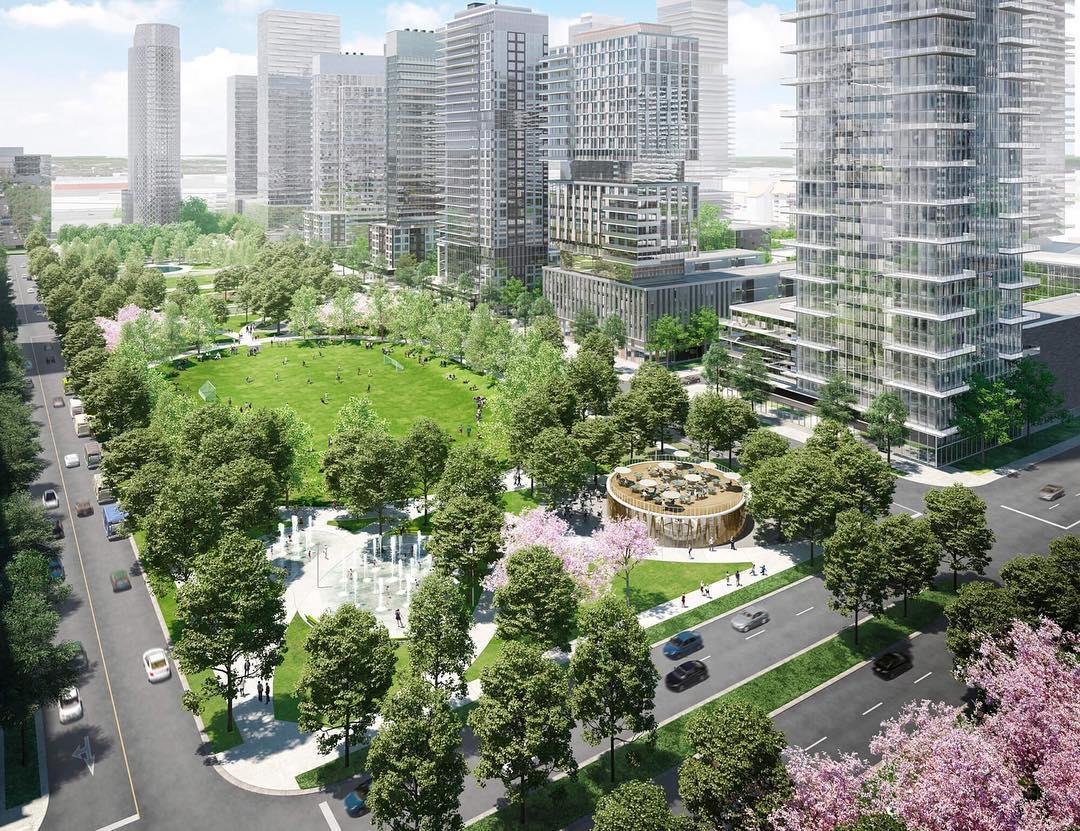 08 Aug

Play condo game with these tips in mind to make money.

Play condo game with these tips in mind for great investment potential.

Ready to master the art of purchasing pre-construction condos? Buying a pre-construction condo isn't nearly as straight-forward as buying a resale condo.

As for any type of investment you need to know whether investing in pre-construction condos was right for you. I cannot stress how important this is – don't do it because it's a trend. Really analyze if it's the right option for you.

Pre-construction condos have become a booming market in Toronto. As boomers start making lifestyle choices that will involve the real estate market, this will result in a huge need for space in the downtown Toronto.

Keep below tips in mind to play the game safe.

Find the right realtor

Your parent's Realtor may not be the specialist for you. Anyone who had a health issue that requires more than just a visit to your general practitioner will know that seeing your family doctor is just the first step on our way to one or more specialists by referral.

Realtors can act as general practitioners or can specialize in various niches within the real estate industry. For instance, when you think of a realtor, you may automatically think of someone who sells homes, but there are those who have never sold a home. They may sell or lease commercial or industrial space or perhaps they specialize in investment properties. Even within these fields, there are even more specializations. The list is endless. Having said that you need to find the realtor who specializes in New Construction Condos and has knowledge of all the projects and builder to guide your decision.

Identify the right project

Using the triple constraints, weigh the pros and cons of similar projects. Evaluate the needs and wants of the prospective tenants' condo lifestyle. Determine budget and affordability. Evaluate the location based on transit-friendliness, walkability (WalkScore) and surrounding amenities.

Scope out the project

Learn about the builders and their reputation. Identify any other current and future developments in the same vicinity. Compare similar projects with respect to prices and incentives. Identify the return on investment (ROI) and calculate whether you will have a positive cash flow from your investment.

Learn about the Deposit Structure

When you are purchasing pre-construction condos, normally, you will be looking at paying about a 20% down payment on average. As builder has to sell a certain percentage of units prior to starting construction for them to be able to get funding – hence the term "pre-construction". Having said that some builder starts with the lower percentage, which could be as low as 5%. Deposit structures can vary from project to project, but it's usually broken down something like this:

$5000 at signing, balance to 5% within 30 days
10-15% within one year
the remainder at occupancy

The Blueprint

Review and pick the best floor plans. Keep in mind the impact of floor level, the view and physical location of the unit on the floor.

The Decision

Once all the above steps are complete, you're ready to make an informed decision

Signing the Agreement

The agreement of purchase and sale will be drafted and the buyer will sign. The builder will execute the agreement. Post-dated deposit cheques will be provided

The "Cooling off"  period

Once the agreement is signed by the buyer and the developer, there is a cooling off period of 10 calendars (not business) days to finalize the decision. During this time, it's crucial to have the agreement reviewed by a real estate lawyer who is familiar with pre-construction condos. The lawyer should outline:
The additional costs involved at the time of closing, Suggest changes to the clause if any. Recommend putting caps on any fees such as development fees

Firm Deal

After the 10-day cooling off period, the deal becomes firm and binding

Financing & Mortgage

One of the benefits of buying pre-construction is that a mortgage is not required until closing. Developers may ask for mortgage pre-approval.

Upgrades & Design Selections

Most builders will have a few design palettes to choose from. Normally, this collection has been picked out by professional designers
Upgrades are based on availability and they vary from builder to builder.

Pre-Delivery Inspection or PDI

The PDI is a walk-through of your condo after it's completed. This will be the first opportunity to point out any issues, deficiencies or incomplete items. The PDI takes place just before the interim occupancy.

Interim Occupancy

The unit can now be taken possession of – but the condominium corporation hasn't been registered (i.e. the buyer does not own the condo unit as of yet)

Final Occupancy

This is the final closing when legal possession of the unit is granted. A mortgage will be required at this time. You will need to work with a real estate lawyer for the closing. Register for Tarion Warranty – a 7-year warranty program for new homes and condos purchased in Ontario.

These steps are just to make money in condo investment and ensuring that the information you need is available to make the process as smooth as possible.

If you have any question on this news or want to discuss or create your investment plan and thinking for investment for better future, want to invest in pre-construction condos or would like some information about the Vaughan Condos,  Toronto Condo or Mississauga Condo market, you can trust me as your real estate expert.