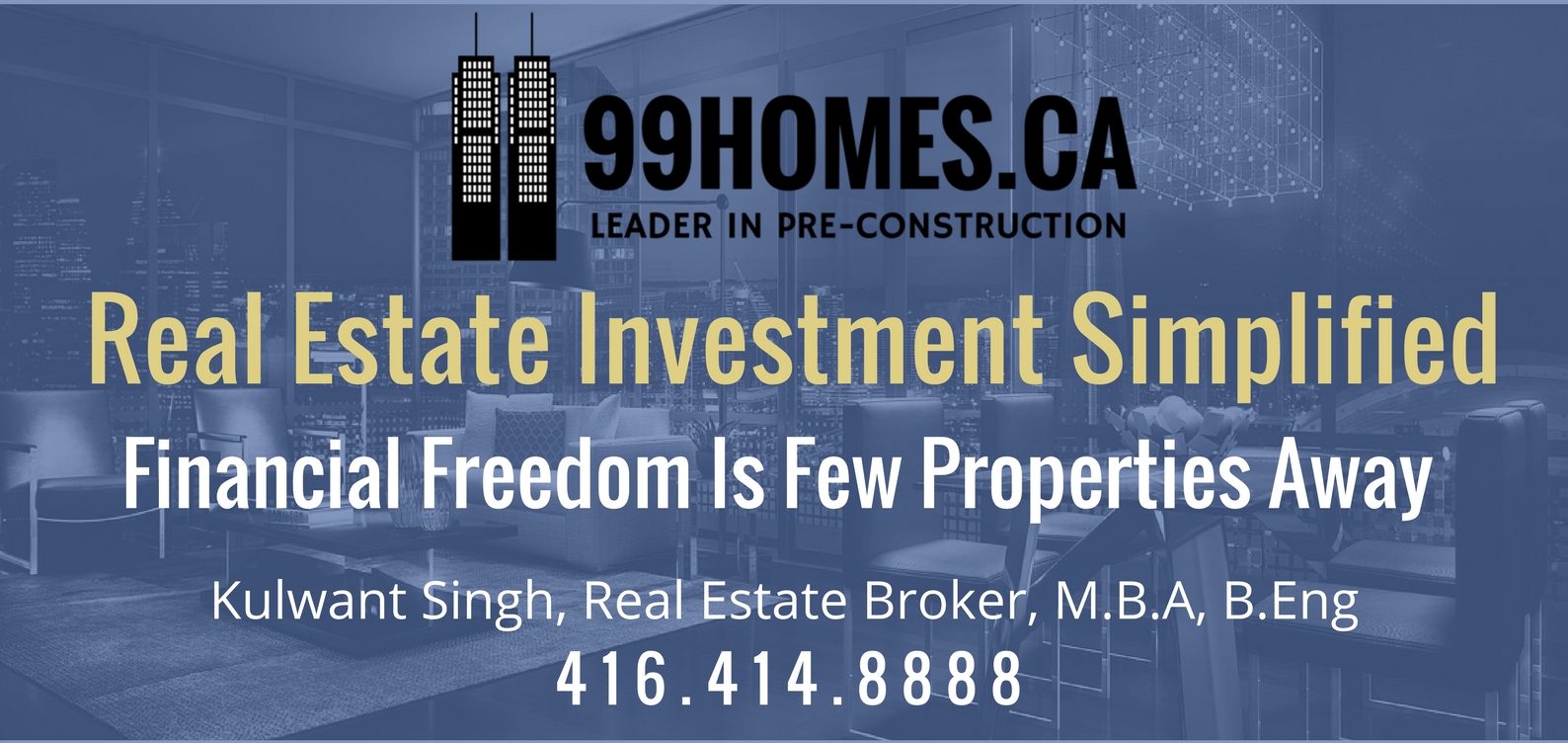 30 Dec

Real Estate Investment Simplified Guide

We know every investor wants to make lots of money by investing in real estate and believe us, we want you to be successful in your goal. But we see everyday people fall into the trap and do the totally wrong investment. We don't want you to commit the same mistake.

After years of working in the Pre-Construction Condo Investments. We have written a guide "REAL ESTATE INVESTMENT SIMPLIFIED" to help you understand the real estate investing and how to achieve financial freedom. It will only take 5-10 minutes of your time and super easy to comprehend.
Download the e-book by clicking on the link.  

Download Link